10/11/2021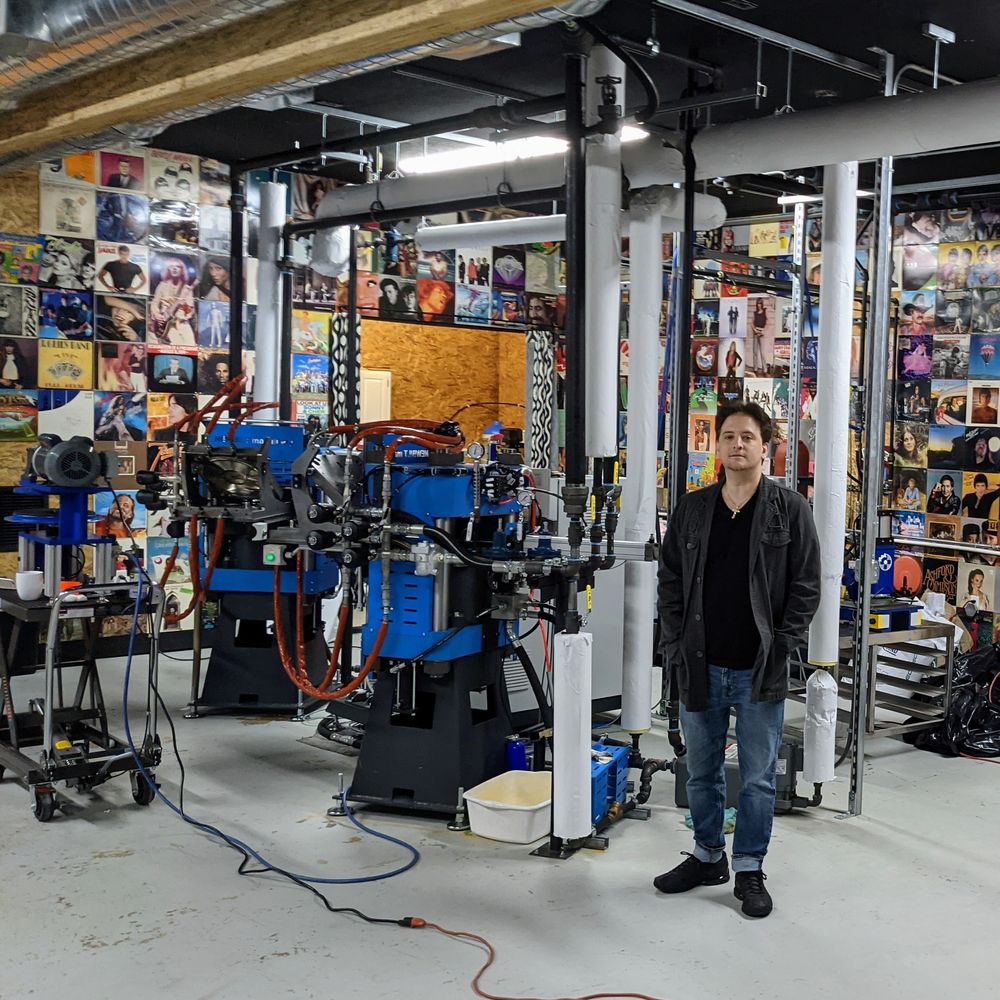 Studio 4 Vinyl
I am very excited to announce that I will be pressing my upcoming record at Studio 4 Vinyl in Pennsylvania. I had the privilege to check out the record plant and experience the entire process on how the records will be made. 
From Studio4Vinyl.com
"Studio 4 Vinyl is a premier state-of-the-art custom vinyl pressing facility conceived, designed, and built by music production legends Phil Nicolo and Obie O'brien. Their careers collectively span 90 years producing, recording, mixing, and mastering legendary Grammy winning artists. 
12/29/2020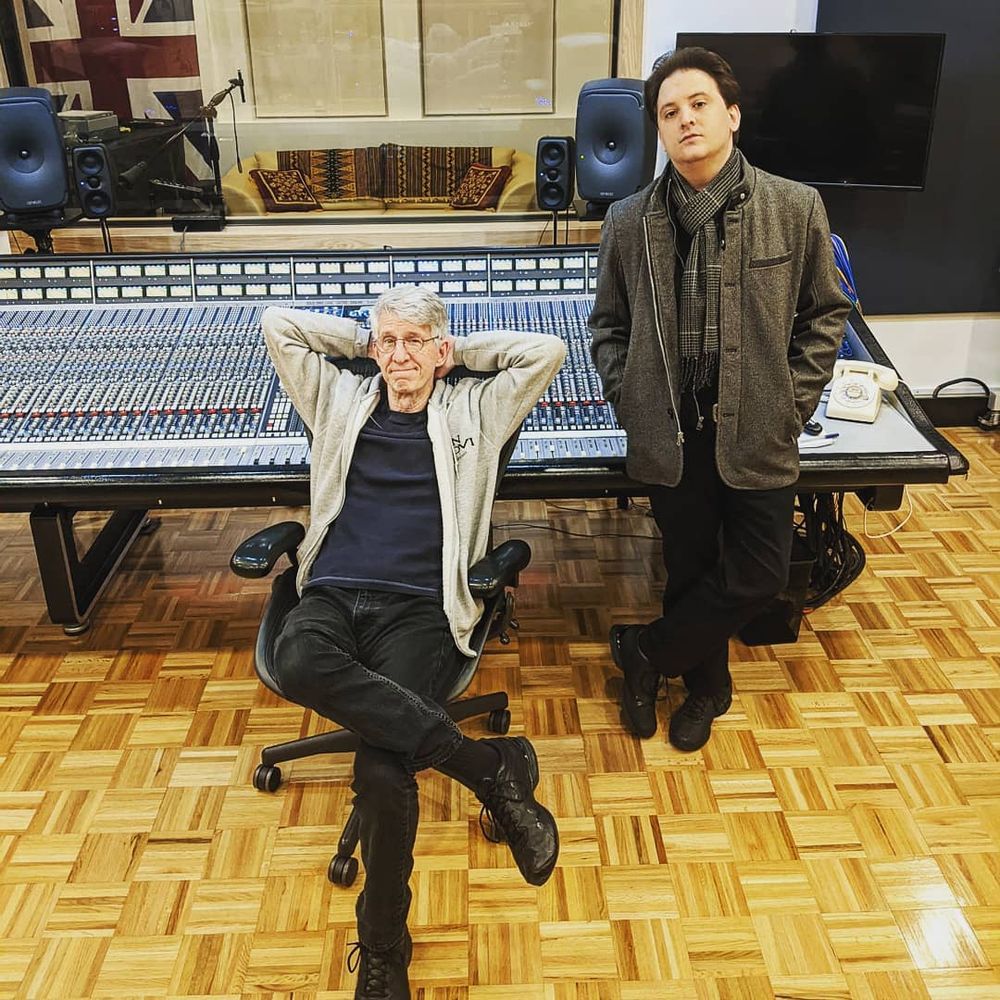 Brand new music
Today, I started production on an upcoming AR Band album. I was blessed to have an invitation to track the Drums for two of the tracks at Sancturary 3 Studios. The invite came from the legendary Bon Jovi Grammy Award Winning Producer and my friend, Obie O'Brien (pictured on the left). Started guitar tracks the next day at Sine Studios with Mike Lawson.